There are no current live sessions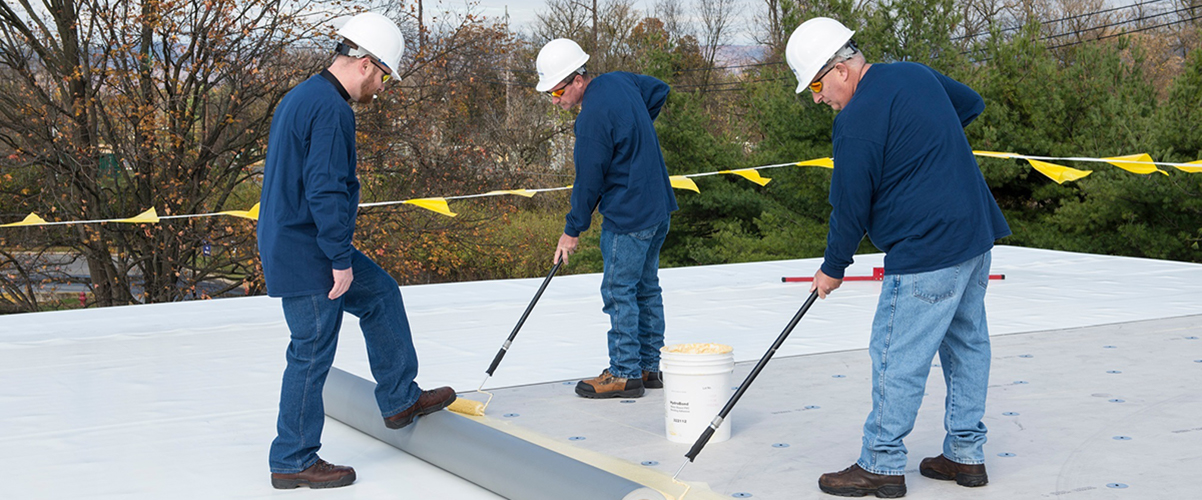 Webinar: PVC Roofing Materials - Performance, Construction, Functionality
Description:
Course will describe the many benefits of using a white reflective PVC roofing membrane for the benefit of saving energy and reducing the use of fossil fuels. The decision of which buildings to use PVC roofs will be discussed on how the uses tie into the building use to minimize occupant disruption.
Learning Objectives:
Attendees of this presentation will learn the history of PVC and learn how truly safe it is to the environment and building occupants.
Understand how PVC roofing membranes fits within the building code for fire resistance decreasing exposure to asphyxiation from smoke, fit within industry energy programs offering a more sustainable opportunity, and review studies on service life of the material, so the designer is more prepared to discuss PVC options with the building owner and how it benefits the occupants.
Learn how the fire characteristics of PVC roofing membranes will prevent the spread of fire saving more parts of the building and allowing the occupants to safely exit a building. Learn how PVC membranes are about 54% salt using less fossil fuels than other thermoplastics, reducing emissions which benefits the environment.
Learn how decisions made about different roofing components, such as the thickness, scrim choice, and formula in the manufacturing of PVC roofing membranes can affect the safety of building occupants and how together they impact its sustainability and performance thus saving energy and increasing interior building comfort.
Education Content: Intermediate
{{privacy}}
Notice