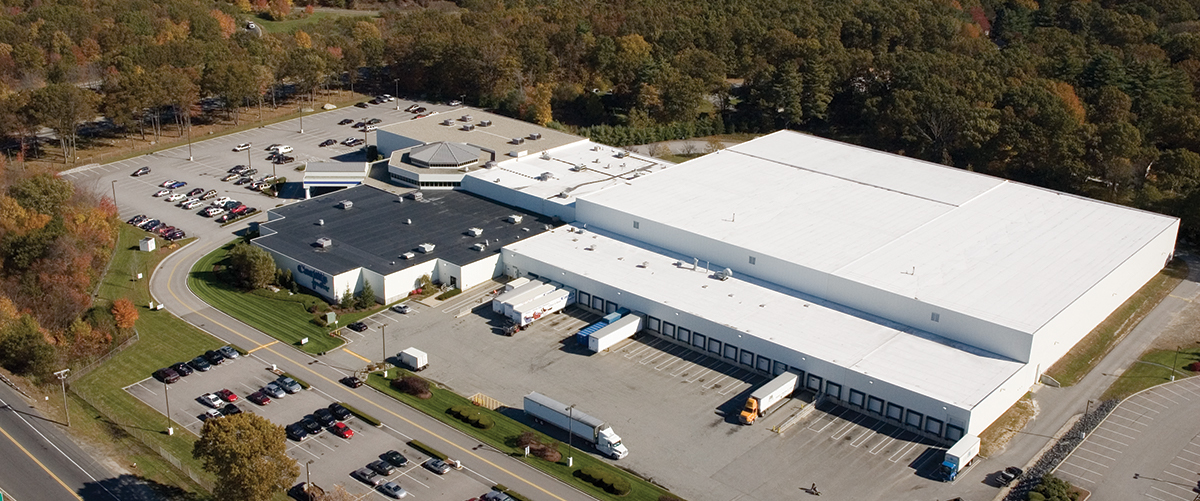 Webinar: Evolution of White EPDM
Learning Objectives:
Improvements to the Membrane – Learn about the significant improvements in UV resistance for white EPDM and the expansion of width options to improve productivity.
Improvements to Seams – Seaming technology is another area of evolvement where we will learn about the transition from liquid applied seam adhesives to pressure-sensitive tapes and then factory applied seam tapes.
Improvements to Puncture Resistance – Learn about new sheet options that were introduced that offer added puncture resistance among other important attributes.
Improvements to Flashing Details – Details are an extremely important part of any roofing system and we will learn about the numerous enhancements made to the white EPDM flashing products earning a "best-in-class" reputation.
Education Content: Beginner
Dates
| Date | Status |
| --- | --- |
| August 26, 2021 at 2:00 PM EDT | |
Notice