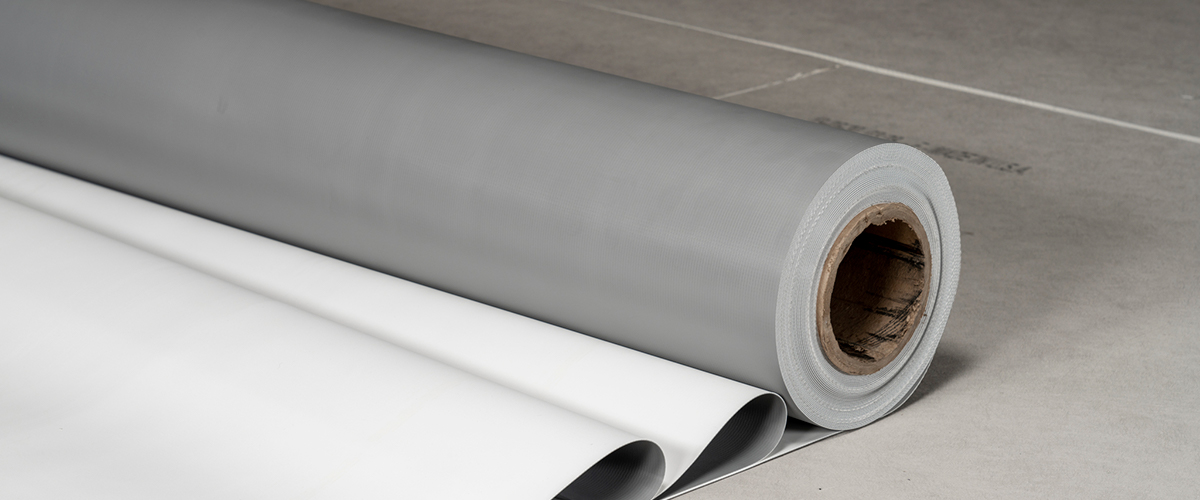 Understanding PVC & KEE Membrane ASTM Standards
Description:
This course will outline PVC & KEE Membrane ASTM standards D4434 and D6754. It will explain the key aspects of each standard, describe the notable requirements, and help specifiers make more informed decisions when specifying PVC or KEE-based roofing membrane.
Learning Objectives:
Understand the key features of, and differences between, PVC-based membrane standards: ASTM D-4434 and ASTM D-6754.
Education Content: Beginner
Notice