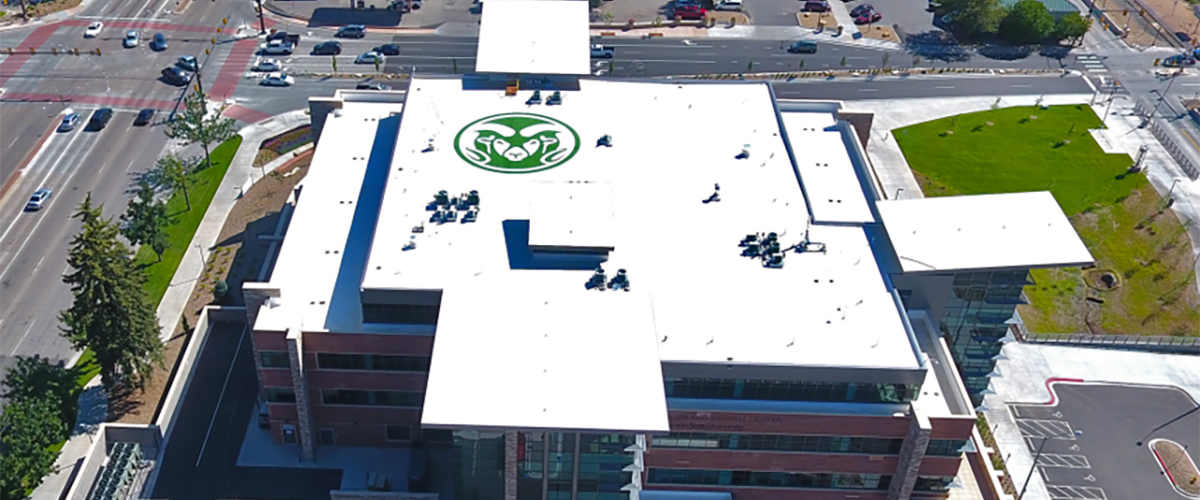 TPO Technology
Description:
This course reviews the basics of TPO roofing systems and discusses the latest in TPO roofing technology and performance improvements. TPO membrane is the most widely used low-slope roofing material in North America, accounting for more than half of all low-slope roofs installed each year. Thus it is of utmost importance that designers are familiar with TPO membranes and roofing systems. The course also discusses new products, systems, and accessories that have been developed to enhance the securement, longevity, and speed of application of these roof systems. Finally, the course discusses how to specify TPO roof systems to meet building codes, life safety requirements, environmental and sustainability goals, and building owner protection requirements.
Learning Objectives:
Learn about the attributes of TPO roofing.
Explore the weathering and performance characteristics of TPO roofing systems.
Understand how to design a TPO roofing system with various attachment methods to ensure performance.
Understand product selection and solutions to increase reflectivity, recycle TPO, and maximize the environmental benefits of a TPO roof.
Education Content: Beginner
Notice