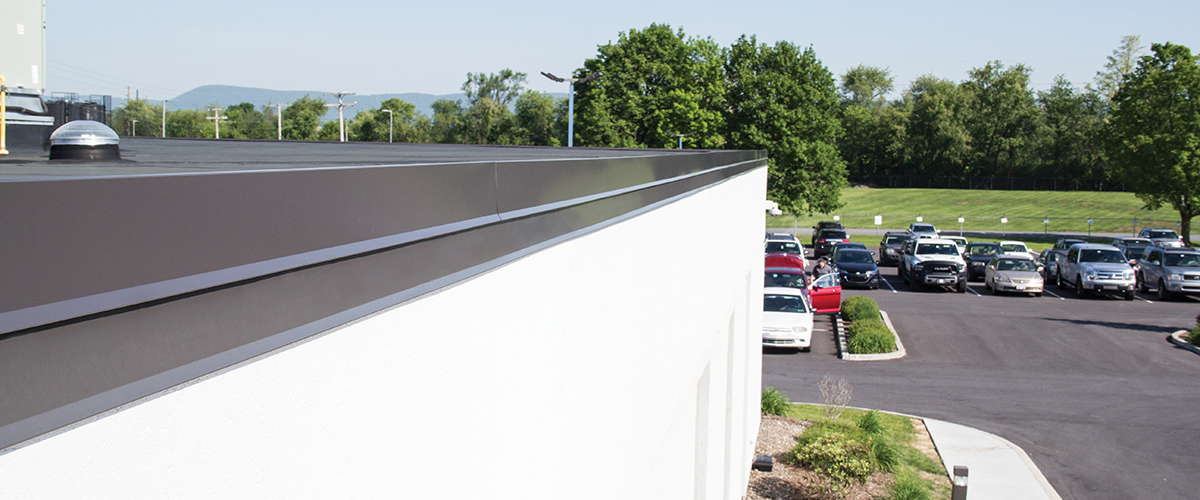 The Perimeter Roof Edge
Description:
This presentation will address current IBC code requirements and various metal edge designs and their wind uplift performance. Various options will be discussed, along with examples of selecting appropriate metal edge systems.
Learning Objectives:
Preview of old requirements vs. today's code mandates.
Standards and testing methods covering metal edge performance.
Examples of best practices and edge details.
Education Content: Beginner
Notice