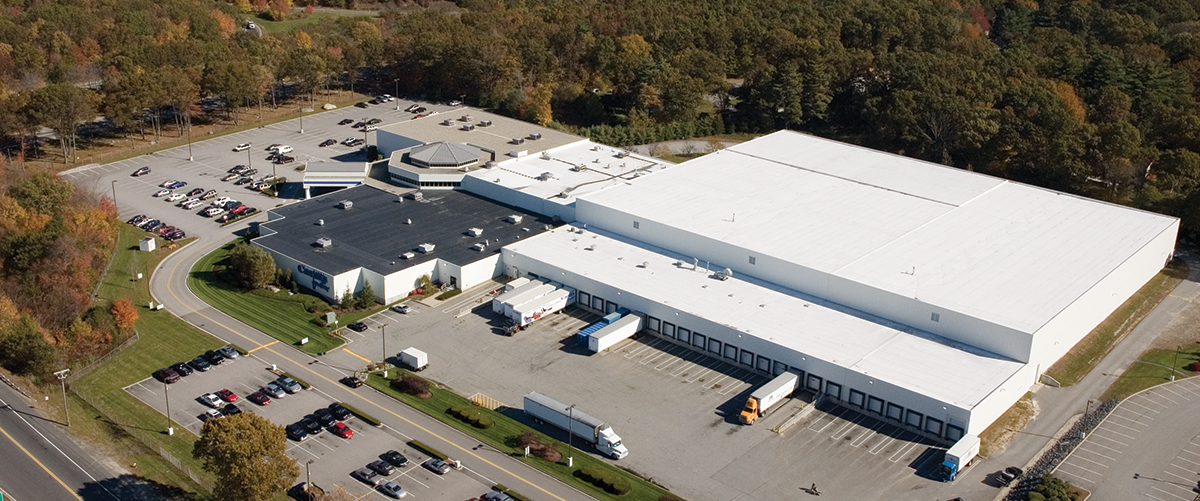 Webinar: Evolution of White EPDM
Description:
Since the introduction of white EPDM roofs in 1987, numerous enhancements have been made to the membrane and system components, making today's white EPDM systems far more robust and a greater value than ever before. There are four main areas in which major enhancements have been made to white EPDM system technology, improving performance and increasing value. With 33 years of evolution based on field experience, White EPDM is time-tested and built to last.
Learning Objectives:
Improvements to the Membrane – Learn about the significant improvements in UV resistance for white EPDM and the expansion of width options to improve productivity.
Improvements to Seams – Seaming technology is another area of evolvement where we will learn about the transition from liquid applied seam adhesives to pressure-sensitive tapes and then factory applied seam tapes.
Improvements to Puncture Resistance – Learn about new sheet options that were introduced that offer added puncture resistance among other important attributes.
Improvements to Flashing Details – Details are an extremely important part of any roofing system and we will learn about the numerous enhancements made to the white EPDM flashing products earning a "best-in-class" reputation.
Education Content: Beginner
Notice