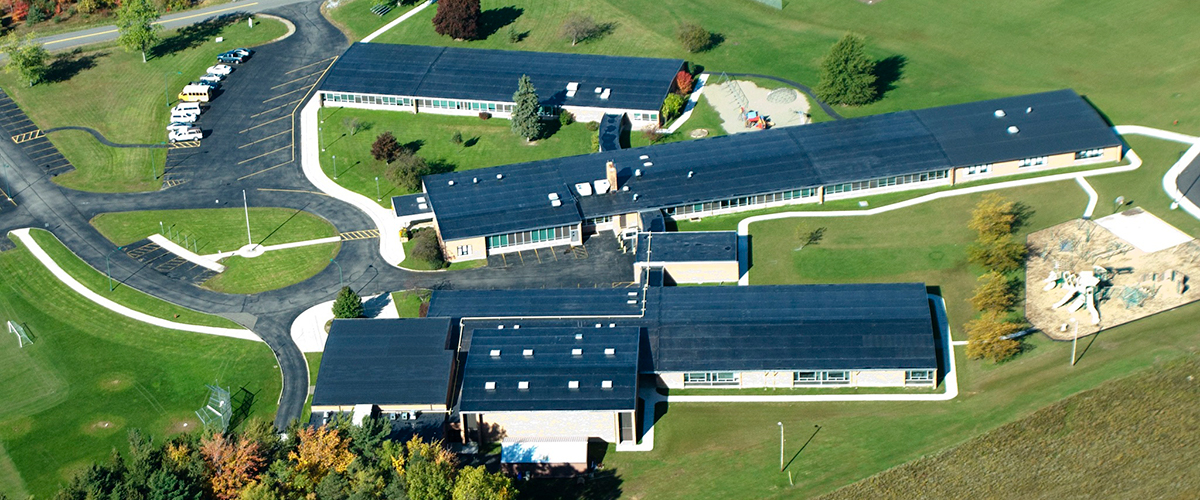 Top 10 Reasons to Choose an EPDM Roof
Description:
This presentation is designed to help architects, specifiers, consultants, and building owners understand the primary reasons why they may want to upgrade to an EPDM rubber roof. A basic understanding of available commercial roofing options is helpful but not absolutely necessary to gain insight from this program.
Learning Objectives:
Learn about the time-tested, superior weathering and hail resistance characteristics of EPDM.
Understand that not all 60-mil membrane options are created equal when it comes to the amount of weathering material.
Understand how selection of roof color can impact energy efficiency, rooftop safety, and the potential for condensation problems.
Learn about significant differences between seaming EPDM and thermoplastic membranes.
Education Content: Beginner
Notice