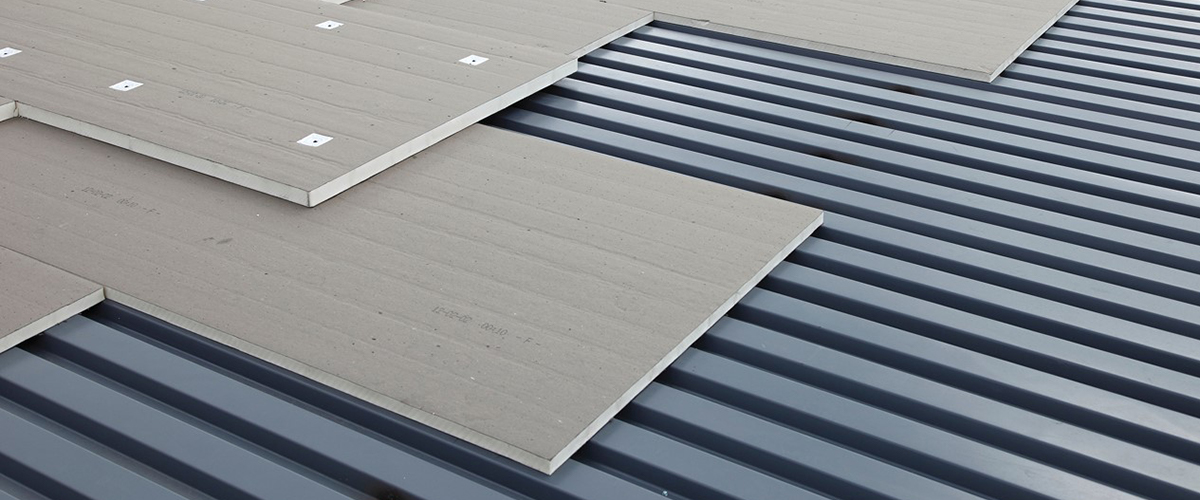 Insulation Characteristics
Description:
This course will describe insulation and its associated applications in commercial low-slope roofing related to energy-efficient design, fire resistance, code compliance, and enhancing building resiliency.
Learning Objectives:
Explain insulation's attributes related to its use in energy-efficient roof systems.
Understand thermal resistance values and design best practices for providing long-term thermal efficiency of the building envelope.
Design a roof system's thermal envelope to ensure the safety and well-being of its occupants through effective environmental separation.
Discuss application solutions to meet building code requirements for energy efficiency and fire resistance.
Education Content: Intermediate
Notice