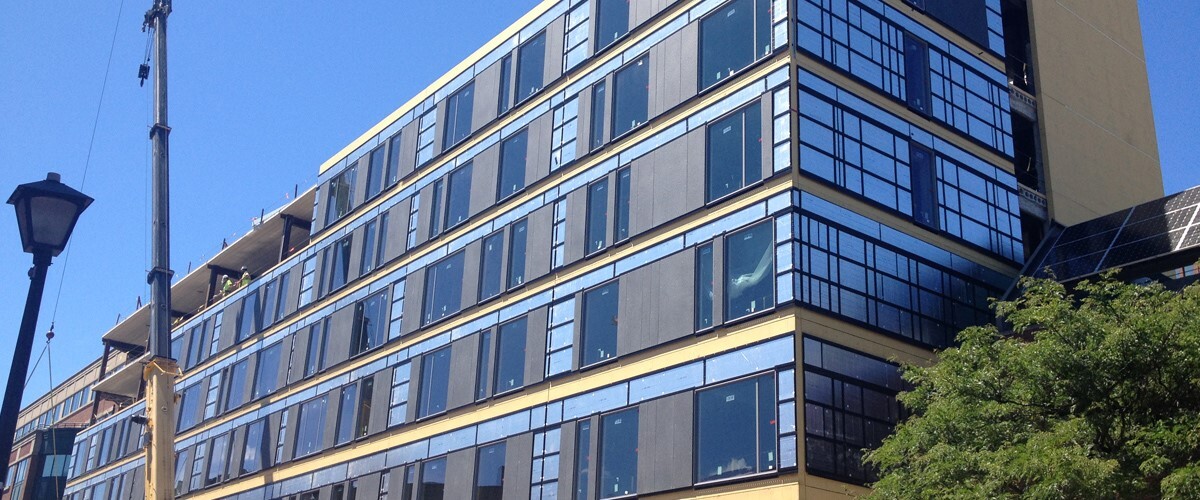 Navigating the Challenges for a Better Performing Wall Assembly
Description:
This presentation updates continuous insulation and its role in past, current, and future building assembly designs. We will review and learn about key material and assembly tests for thermal, fire, air, and moisture performance that are important in the design process. Specific wall assemblies are examined and evaluated to help designers create better performing buildings.
Learning Objectives:
Understand the importance of materials testing and how it affects continuous insulation material selection, code compliance, and performance.
Understand the performance dynamics of different types of wall assemblies that incorporate continuous insulation.
Understand how continuous insulation requirements have evolved in the IBC/IECC as next generation versions of the codes.
Understand how materials tests affect functionality and design of a wall assembly.
Education Content: Advanced
Notice